VLM 2 – Peugeot L45 – GP A.C.F. Lyon 1914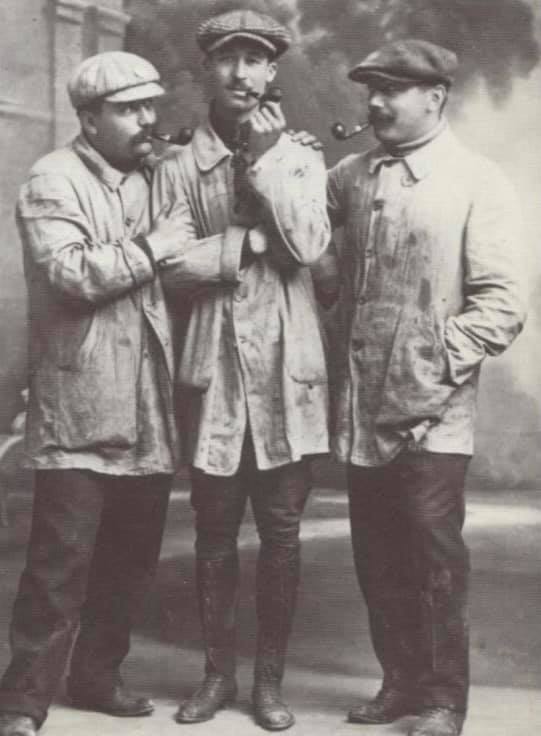 Back then, racing men weren't 'prima donas', but skilled mechanics, smart enough to make the models for their dream engine castings, as well as components for metal machines. raw.
Henry's team and 'Les Charlatans' worked independently of the main Peugeot plant (apparently because of the usual disagreement, investment in racing vs. production), settling in the Rossel-Peugeot plant in Suresnes (a suburb of Paris), where aircraft engines were tested. Paris was abuzz with the growing aircraft industry, so most of the car engine foundries came from local aviation subcontractors, even though all the design work was done by the charlatans themselves.
What the charlatans proposed was revolutionary; The first car engine with a double overhead camshaft and four valves per cylinder.
The result of Henry's design work was the legendary Peugeot Grand Prix L45 ('L' for 'Lion', the symbol of Peugeot and L3 (3-liter) four-cylinder racing engines.
Playback 1:32 SlotCar. 280 pieces make up each Peugeot L45 model.
Limited and numbered edition of 250u.
Available at www.velasor.com