PASSION FOR MOTORSPORT
Velasor is a team of modelling artists who are creative and passionate about perfecting small-scale art.
We reproduce slot cars at a 1/32 scale, the origin of racing, glorious and innovative times where the true motor racing legends were forged.
With the arduous job of researching, we recover archives and period documents that helps us to bring together its essence so that it is reproduced to scale in our workshop.
Our journey began with our passion for the history of motorsport, precision and technology; until now,
it has taken us to places we'd never dreamed of before.
But we haven't reached our goal yet. Our career has just begun, we have a lot to learn and to discover with each piece.
We passionately dedicate many hours of research, finding original plans, books, old photos… all to ensure that every detail is accurate, exactly as the original car was, from the most stylish and aerodynamic car bodies, to the smallest nuts and bolts.
DESIGNED DOWN TO THE LAST DETAIL
In the workshop we fuss over every detail in order to revive inspiring motorsport stories.
All our models are unique and limited edition. Each unit combines the use of cutting-edge technology with traditional methods and arts. Each material is studied and selected to follow those used in the original models with the utmost faithfulness, bringing together its history and essence.
We create unique pieces associated with personalities, iconic brands and emblematic places of the motor world.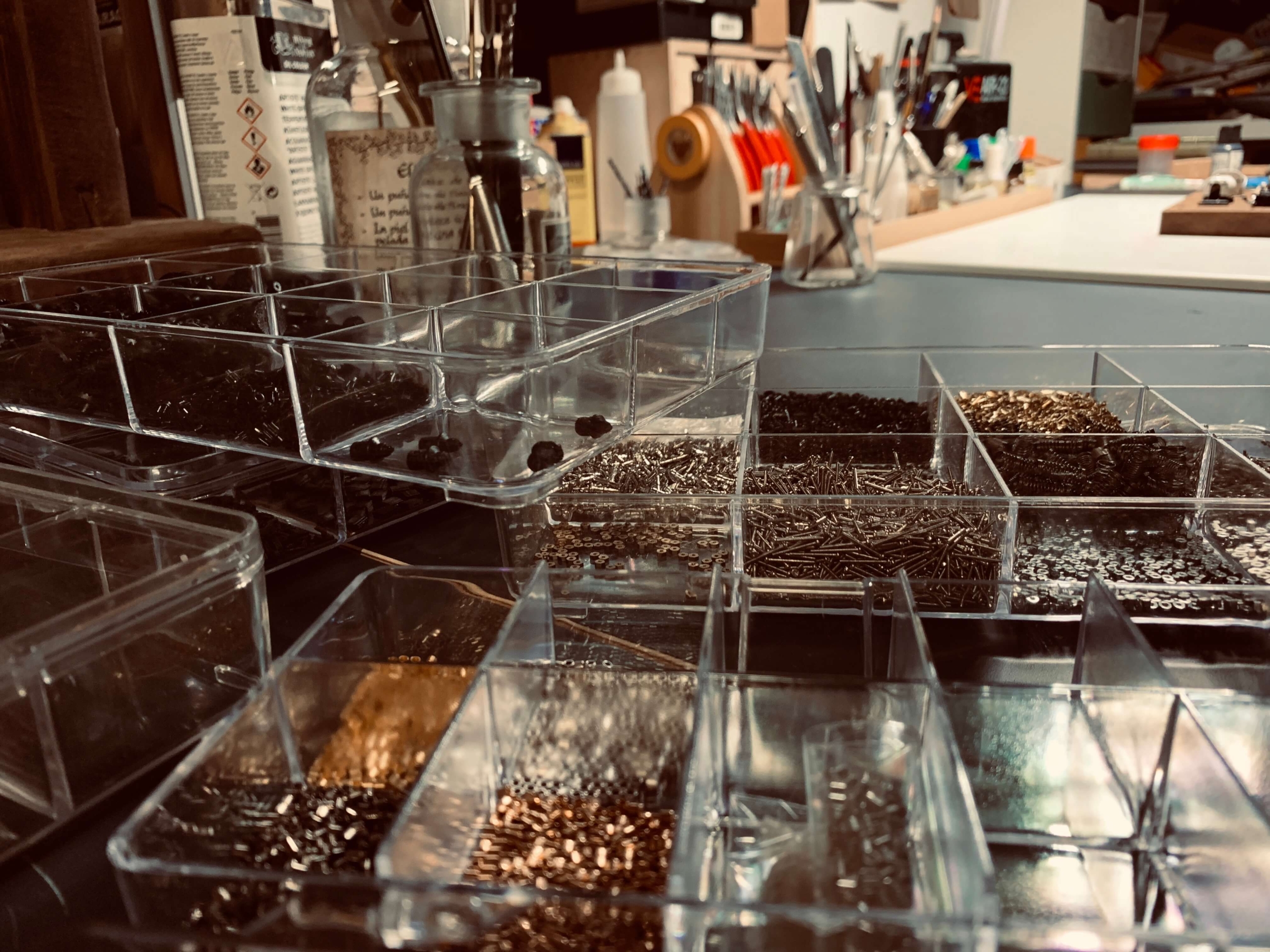 If you want to purchase any of our limited edition models, please contact us and we will explain how to do so.
I WANT A MODEL