VLM 3 – Bugatti Brescia 100th anniversary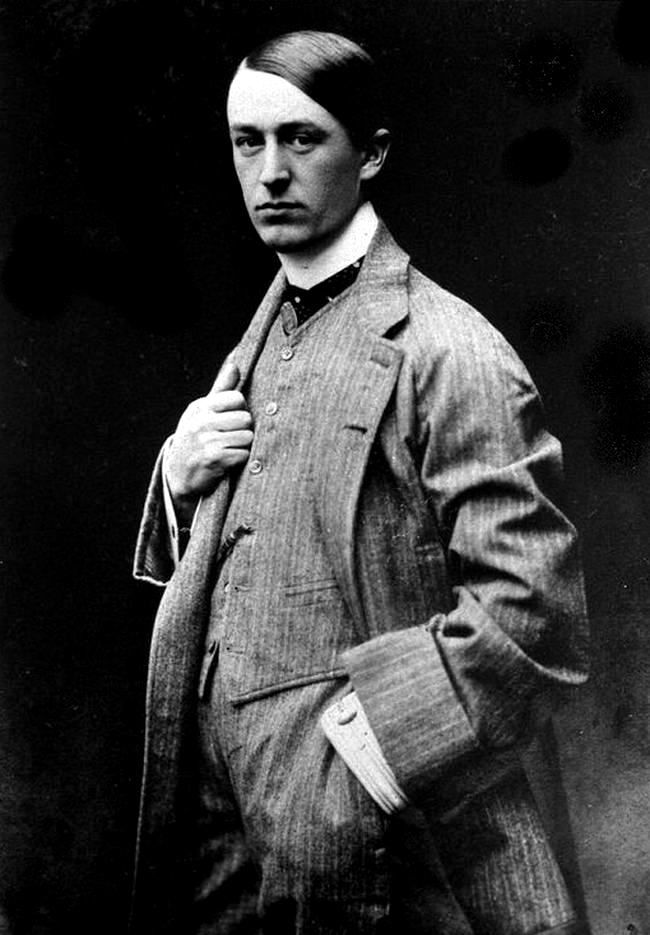 Greetings to all Velasor enthusiasts.
100 years ago, Bugatti began the road to victory in competition with a new philosophy that would mark a new era in motorsport.
With this project he wants to honor in his 3rd reference the 4 winners of the Italian GP Vetturette – 1921 with the Legendary Bugatti T13 Brescia.
Being faithful to the real model, we reproduce the 1/32 scale slot car, where its more than 250 parts that compose it give mobility and realism to the miniature.
This year 2021 celebrates the centenary of its great victory achieved by the Bugatti team in 1921, we want to unite the beauty of this model to its history to commemorate the glory achieved in Brescia.
You will soon be able to see all the models of this reference on our website.
View more in: velasor.com